Are you looking for a cycling stay in Belgium? Or searching for a central place in Europe to relax between your sport activities?
In both cases, Cycling House Belgium in Izegem, West Flanders, is a great choice.
Thoughtful concept
Cycling House Belgium stands for a stay run by people who love cycling as much as you do. We know the cycling world through and through. We have spent months elaborating our concept, listening to athletes (especially cyclists) and putting their expectations first. Because top athletes deserve a top stay.
Tailored to cyclists
At Cycling House Belgium we are happy to relieve you of all worries as a cyclist or team leader. That is why the units are equipped with well-equipped workshops. Everything is there to safely store your bicycle (s), clean it and repair it if necessary.
A stay for 1 to 18 athletes
The Cycling House Belgium complex consists of seven units tailored to cyclists. Seven units - both smaller and larger. So if you come alone or in a team, there is always a tailor-made unit.
Comfortable design
Each furnished unit has been designed and furnished with the needs of today's cyclist or cycling team in mind. There are bedrooms, bathrooms, a modern equipped kitchen with storage and a living room. TV and wireless internet is available everywhere. Because you like to start your training or competition in a clean outfit, a washing machine and dryer are available in your complex. You do not pay anything extra for use. The rental price also includes the price for electricity, water, internet, gas and heating. You will also receive a starter pack with, among other things, toilet paper, cleaning supplies and garbage bags.
Useful extras
For a completely stress-free sports stay, Cycling House Belgium also offers a transport service (upon availability). Fully equipped and adapted vehicles ensure that you, your teammates and your equipment reach the site safely and properly. Whether you are looking for a car with a bicycle rack or a van with space for nine people: it will be arranged for you.
The units and workshops are only accessible with the badge that is given to each person on arrival. This ensures that all bicycles and equipment are stored safely, even if you are not present in the building.
Do you need information about cycling, cycling races or organizations during (the preparation of) your stay? Ask us and we will help you further you can come to us on the spot.
In short ...
At Cycling House Belgium, you only have to concentrate on what really matters: making sure that you appear optimally at the start for your next race.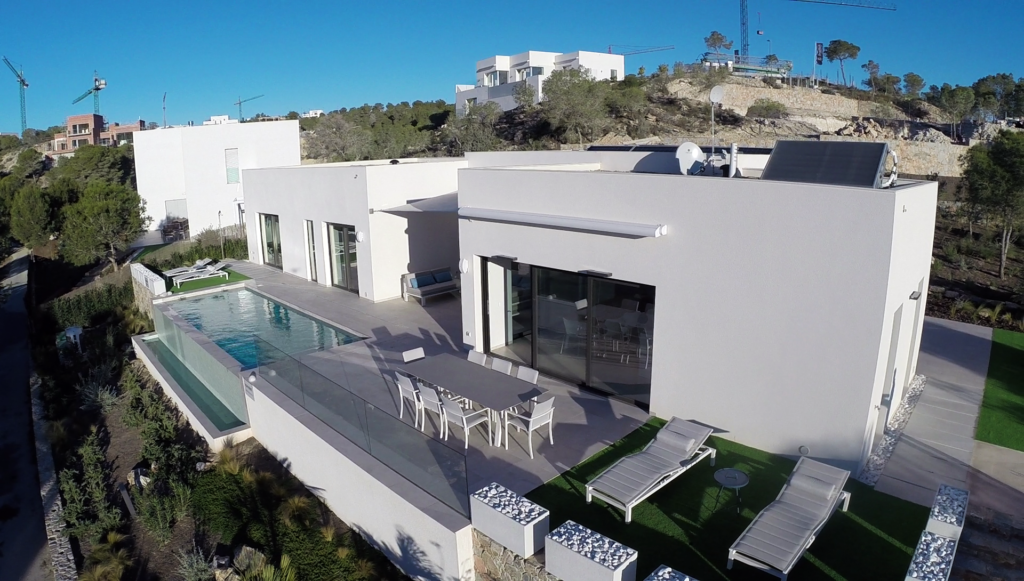 LOOKING FOR A (CYCLING)STAY IN SPAIN?